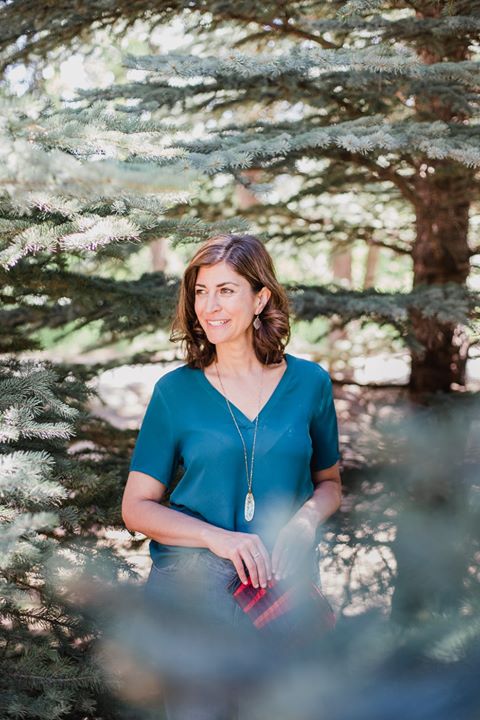 Kristy Garnet is a Clinical Herbalist (Cl.H.) and Professional Biologist (P.Biol) in Alberta and British Columbia (R.P.Bio.). She completed her Master of Science (M.Sc.) degree in Biology from George Mason University in Arlington, VA, USA in 2004.
Kristy reignited her interest in biology and herbal medicine and earned her Clinical Herbalist (Cl.H.) diploma from Wild Rose College in Calgary, AB, Canada.
Kristy believes the only way to great health is with individual support that looks at the body from a holistic perspective. She works with clients in Calgary, AB to get to the root of their health and wellness issues using herbs and natural remedies.