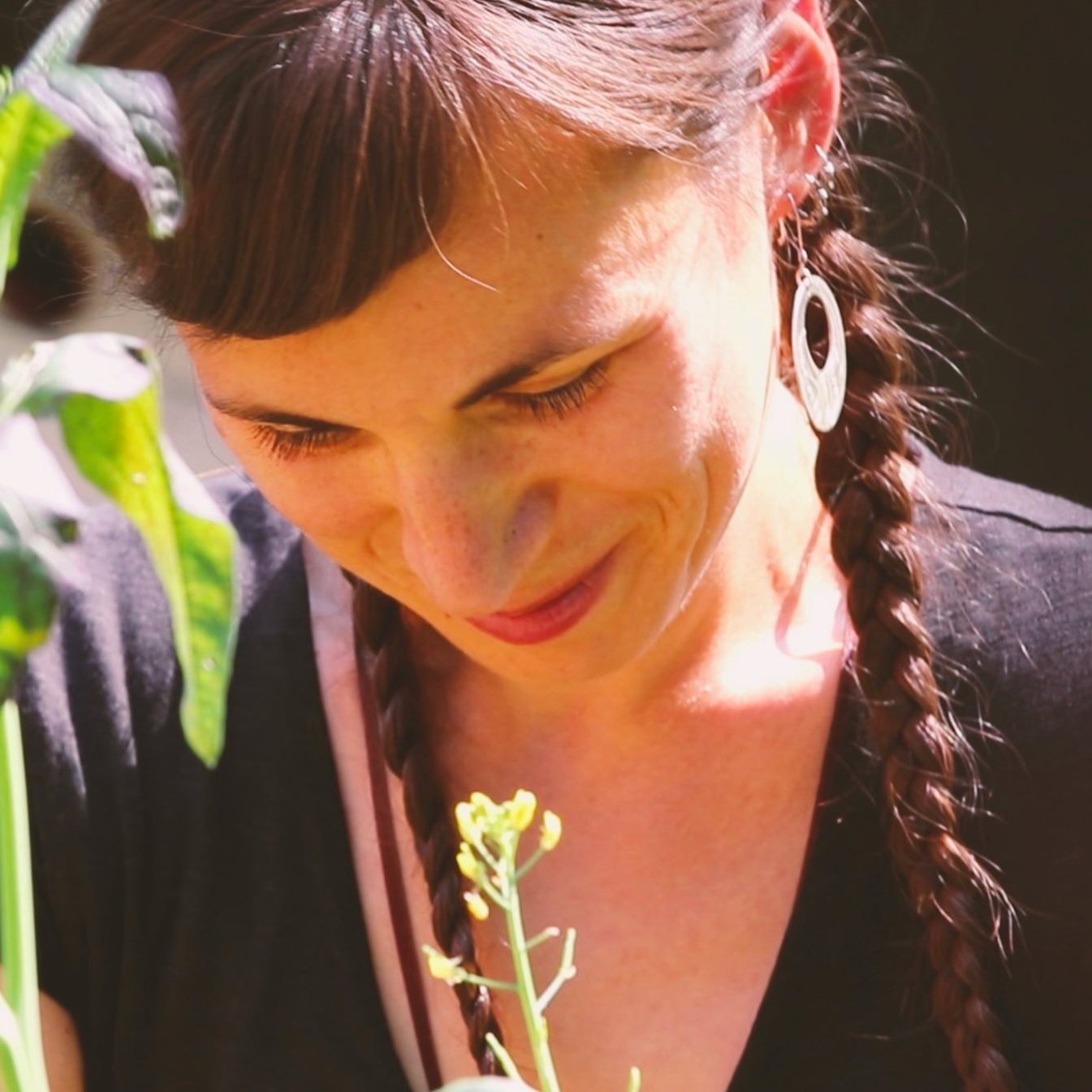 Dr. Tiffany Freeman graduated from the Wild Rose College of Natural Healing in 2004 with a diploma in Clinical Herbology where she mentored under Dr. Terry Willard Ph.D and instructed at the college from 2004 to 2011. In 2009 She obtained her Doctors of Traditional Chinese Medicine diploma from the Calgary College of TCM & Acupuncture and her Alberta Acupuncture Licensure.
Tiffany incorporates her cultural and traditional values as a person of Cree First Nations descent with her studies and practice of Traditional Chinese and Western herbal medicine to create a wholistic healing experience for her patients.
She is the Co-founder/Co-Director of the Lodgepole Wholistic Studies in Calgary Alberta, teaching a variety of courses in Traditional Chinese Medicine (TCM), Western Herbology, assessment techniques, and Wild Rose College of Natural Healing curriculum. Along with her clinical practice she is also an instructor, author and educator, mother of two (with another on the way!) and an avid admirer of nature.
Connect with Tiffany Freeman. Learn more about booking a consult or learning opportunities in Calgary with Lodgepole Wholistic Studies. https://tiffanyfreemanwellness.org/