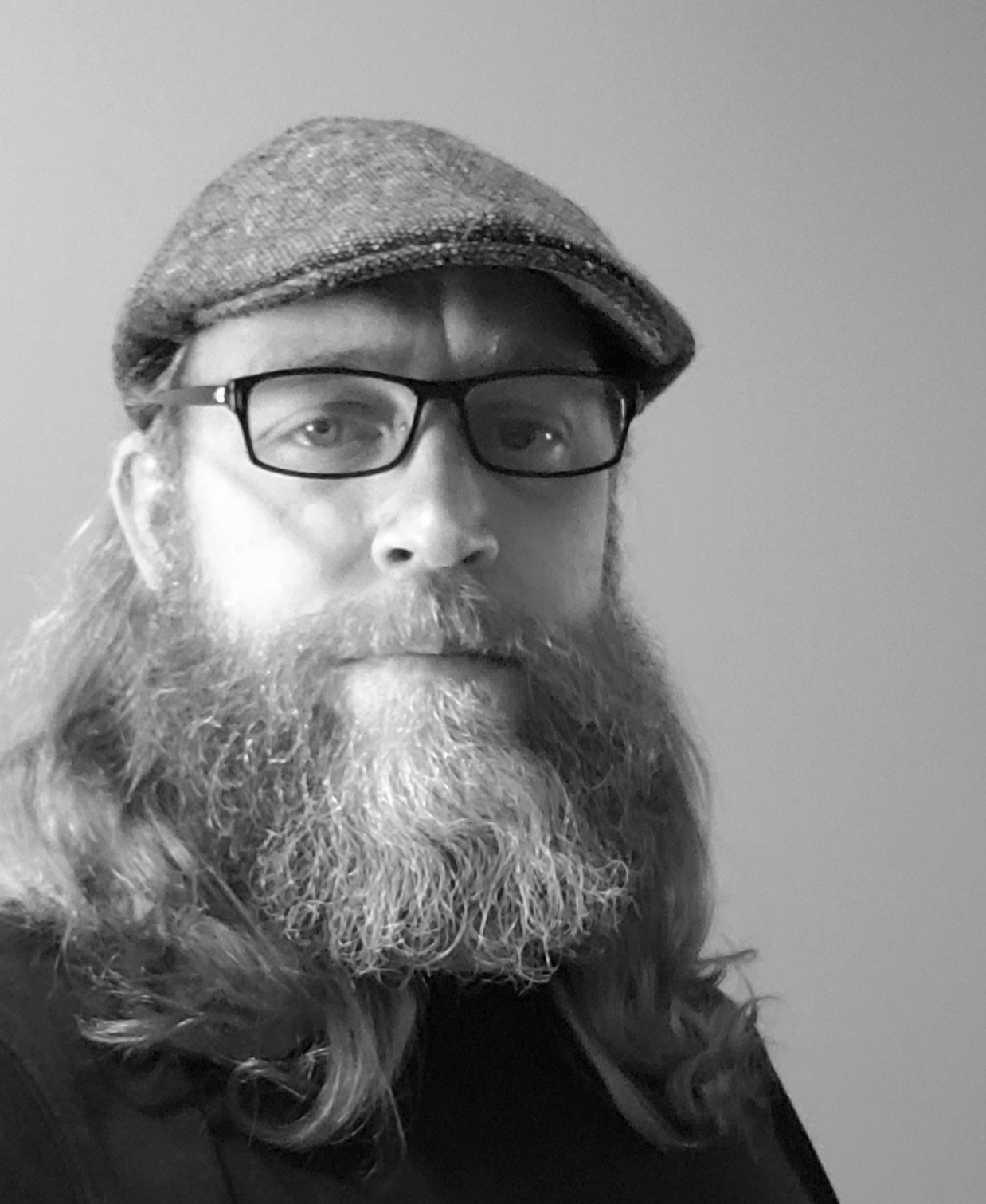 Nathan McCready is a budding herbalist, avid urban gardener, and yoga teacher/practitioner. He loves to share his practice and experience with all who are interested.
Having worked in traditional education systems in I.T. for over 25 years, Nathan has drawn on his extensive knowledge in education technology to help the college provide a safe and reliable online learning environment for the students.
You can check out his online seminar in the herbal village on how to use OneNote to help to stay organized while studying/researching, or you can find him hanging out and sharing on our herbal village Facebook group.
Nathan acknowledges and respects that the land on which he lives includes the traditional territories of many nations including the Haudenosaunee, Erie, Anishinaabe, Attiwonderonk (Neutral), Huron-Wendat, and Mississaugas. As a settler here, I am grateful for all the generations of people who have been stewards of this land.
You can find out more about Nathan on his LinkedIn page: https://www.linkedin.com/in/nathanmccready/