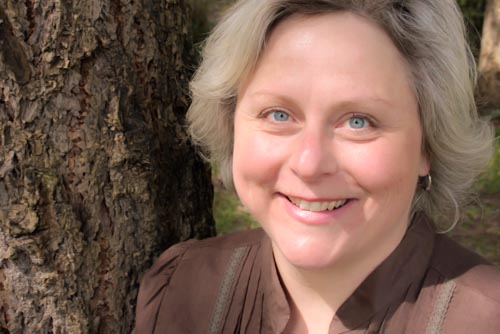 Colleen Emery is a graduate of the Master Herbalist Program at Wild Rose College of Natural Healing. Colleen commits to the pathway of lifelong learning, and has also studied with East West School of Planetary Herbology, the Pacific Institute of Aromatherapy and School for Aromatic Studies and most currently with David Winston's Centre for Herbal Studies.
Educated and experienced in both Eastern and Western focused Herbal and Aromatic Medicine, Colleen's practice specializes in Family Wellness, Pre & Post Natal Wellness and Eldercare providing affordable care for all ages.
After having an urban, home based practice for over a decade in Alberta, Colleen created Emery Herbals Compounding Dispensary, Healing Suites and Teaching Centre in the heart of the West Kootenay Mountains in BC on unceded Sinixt territory.
Emery Herbals provides open access to consciously sourced botanicals, professional health services and empowering education experiences that encourage and cultivate sustained wellness.
Colleen Emery currently operates her private clinical practice & runs the compounding dispensary, as well as a comprehensive offering of workshops and programs both onsite and online out of Emery Herbals in Winlaw, BC.
Colleen also sits as Vice-Chair on the West Kootenay Permaculture Cooperative Association's Board of Directors working to encourage local food security through education and community outreach as well as being a board of director with the British Columbia Herbalists Association.
Learn More About Wild Rose Alumna Clinical Herbalist & Aromatherapist Colleen Emery & Emery Herbals. https://emeryherbals.com/