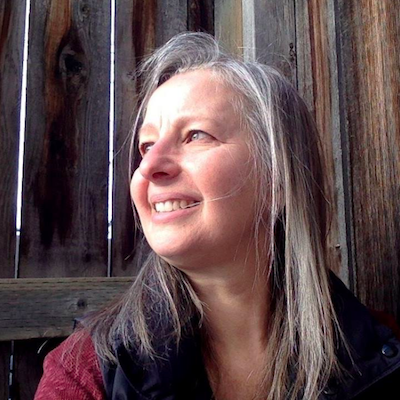 Meet Wild Rose College Alumna Jeananne Laing, Cannabis Educator, Registered Herbalist (AHA), Integrative Nutrition Health Coach, & Executive Director at CannU.ca.
Jeananne is our Nutrition 101 instructor at Wild Rose College and a major contributor to the Cannabis for Healthcare Providers course. ⠀
Jeananne helps others regain and maintain health through the use of herbal remedies, nutrition, and lifestyle hacking. Jeananne is excited to now include counselling on legal medical cannabis as a powerful healing tool for her clients, as well as working as a Cannabis Educator. ⠀⠀
After many years of managing and teaching at Wild Rose College of Natural Healing, Jeananne continues her passion for education as Co-founder/Co-Director at  @lodgepole_school Lodgepole School of Wholistic Studies.
Jeananne is a founding member and past President (2016 – 2019) of the Alberta Herbalists Association. She served as a board member with the Canadian Council of Herbal Associations 2005 – 2017.
Learn More About Wild Rose Alumna & Instructor Jeananne Laing and her work in nutrition and cannabis research and education.
[email protected]