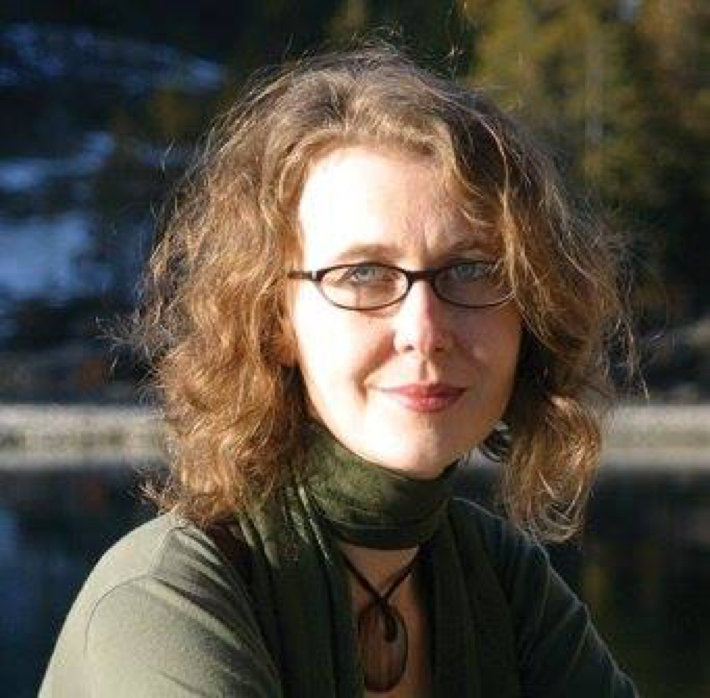 Maya is a Master Herbalist and a Registered Herbal Therapist with the Canadian Herbalist Association of British Columbia. She graduated from Wild Rose College in 2005, and with great passion for Ayurvedic medicine, she furthered her studies in Kerala, India under Dr. Hari.
Maya has been practicing herbal medicine for over 12 years, and currently runs a private practice in Kootenay Bay, Crawford Bay, Creston and Nelson, BC. In her practice, Maya weaves the ancient wisdom of Ayurvedic medicine with the modern research of western herbology. She is also the owner and formulator of Niramaya Herbal Remedies.
Maya loves to share her passion for healing foods and herbs. She regularly writes articles and editorials as well as teaches her favourite subjects of plant medicine, nutrition and Ayurvedic Medicine.
Learn more about Maya Skalinska, Master Herbalist and Ayurvedic practitioner, and her product line Naramaya Herbal Remedies. https://www.mayaskalinska.com/