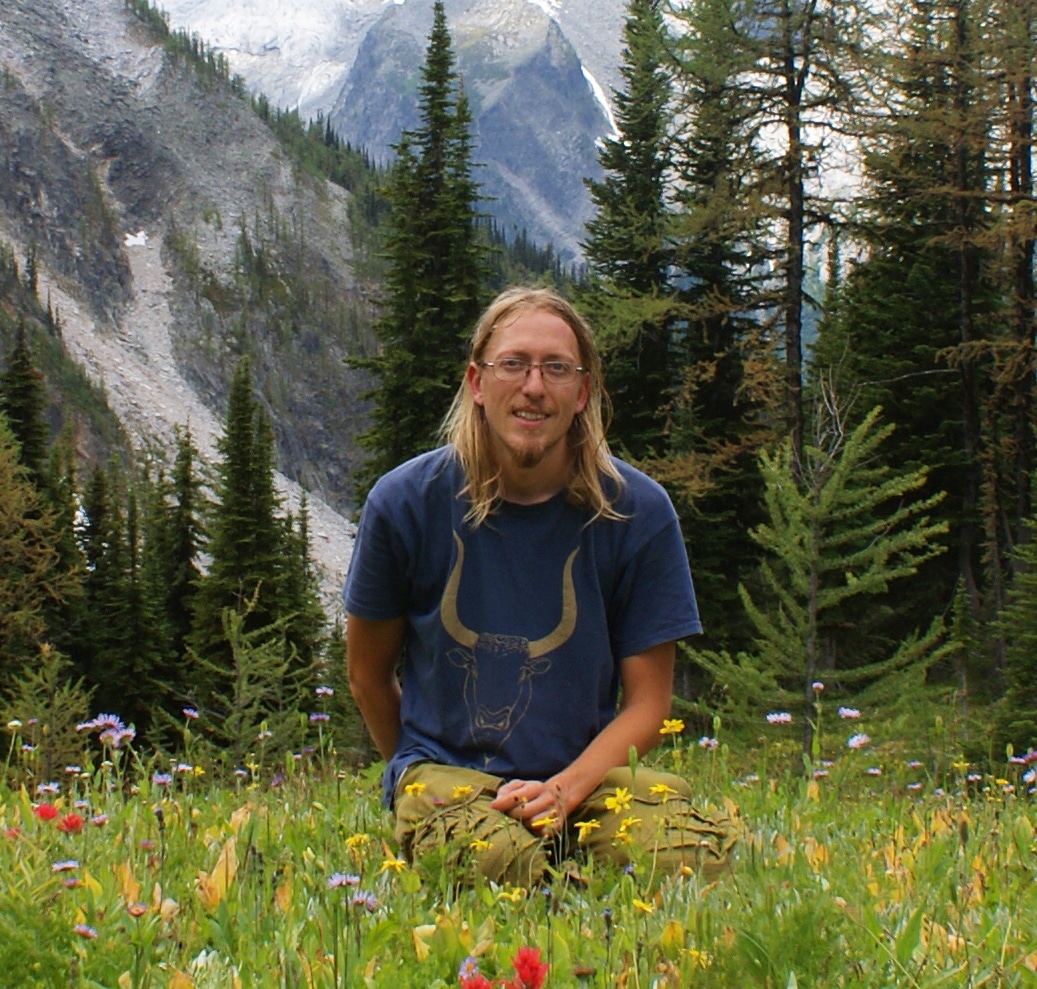 Patrick Kooyman is an herbalist, ethnobotanist and wildcrafter living in Nelson, BC. He has studied traditional plant use as medicine and food in western Canada, as well as western and scientific approaches to herbal medicine.
Patrick is co-owner and founder of Blue Lotus Ethnobotanicals, a small company providing handcrafted herbal tinctures, syrups and salves made using ethically wildcrafted and organic ingredients, as well as culinary mushrooms and other non-timber forest products.
He studied herbalism through Wild Rose College of Natural Healing and you can find him and connect with his teachings at Blue Lotus Ethnobotanicals.
Learn more about Wild Rose Alumnus Patrick Kooyman and his company Blue Lotus Ethnobotanicals based in the BC Kootenays.
https://www.instagram.com/bluelotusethnobotanicals/