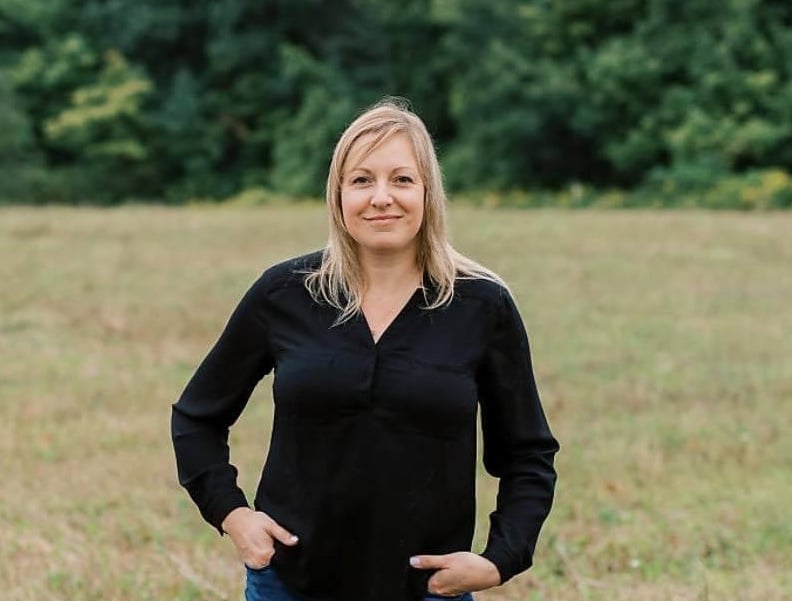 Farrah Thompson is a Scottish born and Canadian raised herbalist, educator, mama, and medicine maker.
As a graduate of the Botanical Medicine program through the National University of Medical Sciences, Farrah has completed extensive studies in herbal medicine. Her focus is on women's health, stress prevention, and disease. She has a deep passion for plants, their medicine, and the profound transformations they inspire in us.
Farrah combines her knowledge and enthusiasm for botanical medicine with her business, organization, and leadership skills in her role as GM at Wild Rose College. She is responsible for overseeing and coordinating across all departments and is committed to making the Wild Rose experience better for all those involved.
Farrah gives recognition and respect for the First Peoples of Canada, acknowledging that the land on which she lives includes the traditional territories of many nations including the Haudenosaunee, Erie, Anishinaabe, Attiwonderonk (Neutral), Huron-Wendat, and Mississaugas. As a settler here, she is grateful for all the generations of people who have been stewards of this land. She recognizes and deeply appreciates their contributions in shaping and strengthening not only this community, but our country as a whole.
You can follow Farrah on Instagram @northwoodherbal