Overview
Course Journey
Samples
Instructors
FAQs
Overview
Continue your studies at the intermediate to advanced level with our Master Herbalist Diploma program.
The Master Herbalist Diploma program builds on the extensive foundation of the Practical Herbalist Diploma program. Note: Admittance to the Master Herbalist Diploma program requires students to have completed their Practical Herbalist Diploma or equivalent.
Comprised of 11 comprehensive courses to expand on your herbal education, learn the Eastern concepts of Traditional Chinese & Ayurvedic Medicine Theory/Materia Medica, Applied Phytotherapeutics, Advanced Nutrition, Herb-Drug-Nutrient Interaction, Western Energetics, Advanced Formulations and Business for Herbalists.
Learn to handle more complex health conditions with herbs & advanced nutrition

​​Review the six tissue states in detail, as well as plant energetics and the relationship to taste, herbal actions and phytochemistry

Learn a model of medicine that blends science & western herbalism with Eastern healing traditions

Understand and learn to support disorders of the digestive, hepatobiliary systems, cardiovascular conditions as well as renal and urinary health

Understand musculoskeletal disorders, skin conditions, reproductive systems, obstetrics and immune systems

Learn to avoid potential herb/drug/nutrient interactions to work safely & effectively with herbs

Gain knowledge and strategies for formulating with herbs as well as dosing strategies for acute and chronic disorders

Have the opportunity to apply into our Clinical Herbalist Apprenticeship program and attend additional clinical hours, either in person or online, to supplement your in class learning.

Continue to study at your own pace and on your own schedule

Receive a Master Herbalist diploma from Canada's most recognized herbal college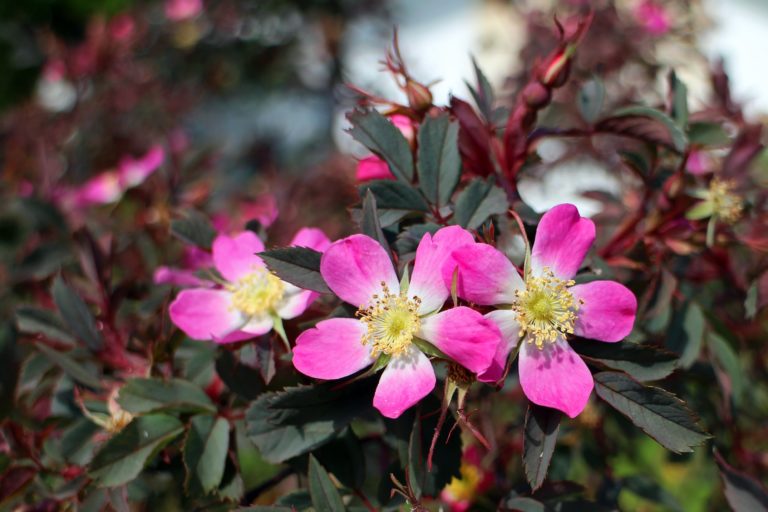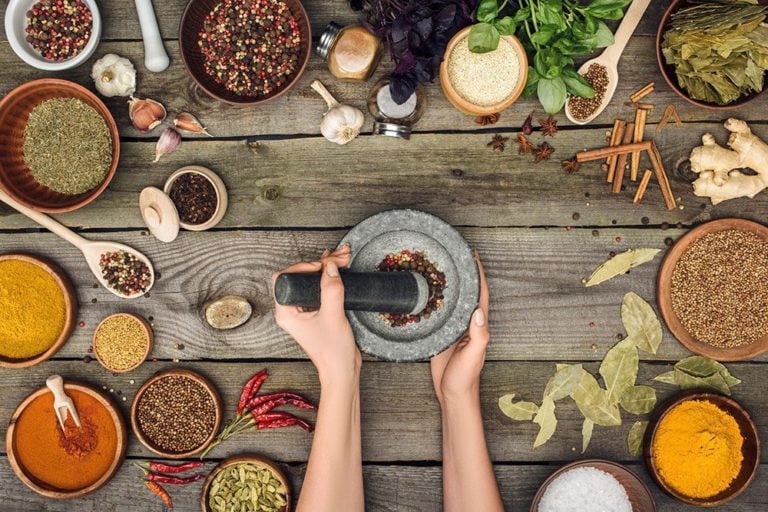 When You Graduate You Can:
Support your friends, family & community with safe herbal remedies

Start seeing clients and crafting customized herbal & nutritional protocols

Incorporate TCM & Ayurvedic principles and formulas into your herbal business or practice

Start a niche herbal product line

Make medicine &/or dispense for practitioners

Work as an educator and/or public speaker

Conduct herbal research or herbal writing/copywriting

Become an herb shop owner or consultant

Offer community outreach and education

Become your community's Master Herbalist

Pursue more advanced & hands-on clinical experience with the Clinical Herbalist Apprenticeship Program
Course Journey
Explore the roadmap of your Master Herbalist program & what it looks like to realize your goals of becoming an advanced herbal practitioner.  This includes the following 11 comprehensive courses and a final research project, designed to deepen your knowledge and advance your skills.
Western Energetics
This course introduces you to the concepts of Western Energetics and provides you with a historical overview of western herbal energetics including the humoral system, a detailed review of the six tissue states as well as plant energetics and the relationship to taste, herbal actions and phytochemistry.
Advanced Nutrition
Further your study of the clinical applications of nutritional principles with Advanced Nutrition. Understand the importance of nutrition and dietary management in chronic health disorders and learn dietary protocols to support a variety of common conditions.
Herb Drug Nutrient Interaction
Review the biological interaction between plant-­based therapies (herbs) and nutritional supplements with modern pharmaceutical drugs, and learn any possible contraindications between the three
Advanced Formulation
Our Advanced Formulation course guides you through the process of creating effective formulas for your clients. It outlines different strategies and frameworks for formulating with herbs as well as dosing strategies for acute and chronic disorders.
Business for Herbalists
This business-focused course was developed with herbalists in mind and is designed to help you navigate the complexities of starting a business, product development, marketing and sales from a holistic perspective.
Traditional Chinese Medicine
This introductory course explores Traditional Chinese Medicine (TCM) theory, including assessment and principles of treatment. The objective is to develop an understanding of this system and its components to further the knowledge of the body from a holistic perspective.
Traditional Chinese Materia Medica
Traditional Chinese Materia Medica follows the Traditional Chinese Medicine course with a series of 12 lessons focusing on specific categories of Traditional Chinese herbology and features over 100 individual herbal monographs.
Traditional Ayurvedic Medicine
This course provides an overview of the theory and practices of traditional Ayurvedic medicine, including the Five Element theory and humoral theories, constitution, daily and seasonal regimens, pharmacology, the causes of disease, diagnostics, and the principles of treatment.
Traditional Ayurvedic Materia Medica
This course continues from Traditional Ayurvedic Medicine and features 50 detailed Ayurvedic herbal monographs.
Applied Phytotherapeutics 1
Applied Phytotherapeutics 1 is a series of modules that provides an overview of 5 different physiological systems in the body, and review of the etiology, pathology and diagnosis of selected diseases within each system.
Applied Phytotherapeutics 2
Applied Phytotherapeutics 2 continues with further modules, providing an overview of 5 other physiological systems within the body, and a review of the etiology, pathology and diagnosis of selected diseases within each system.
Case Studies
As a final project and prerequisite for graduation with a Master Herbalist Diploma, students are required to complete and submit three case studies: choosing 1 from our provided cases + 2 client consultations of their choice.
Samples
Want a taste of the Master Student experience? Check out some of our sample video lessons and textbook excerpts from a selection of MHDP courses below.
In this Business for Herbalists lesson excerpt, join Instructor Malcolm Sanders for a look into Developing a Business Plan for your business.
Traditional Ayurvedic Medicine
Join Ayurvedic instructor Amber Lynn Vitale in the course excerpt as we discuss Sankhya Philosophy.
Traditional Chinese Medicine
Join TCM Instructor Dr. Tiffany Freeman in this excerpt as she walks us through the five elements and their relationship with the herbal practice.
In this Western Energetics course excerpt, join instructor Bree Nabholz for an introduction to Plant Energetics and exploring taste as medicine.
Instructors
Meet Your Mentors. Allow us to introduce your instructors for the Master Herbalist Program.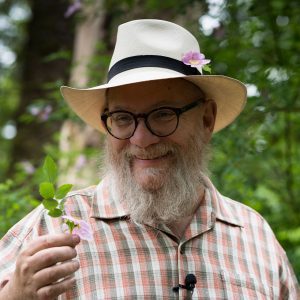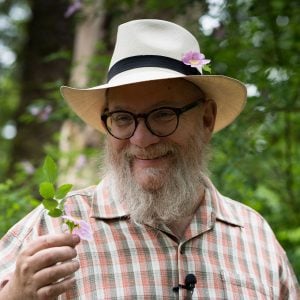 Dr. Terry Willard PhD, Cl.H.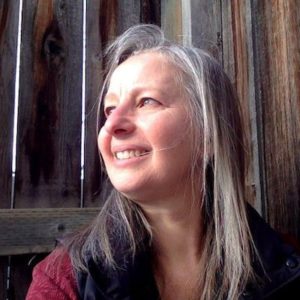 Jeananne Laing, MH & Cl.H.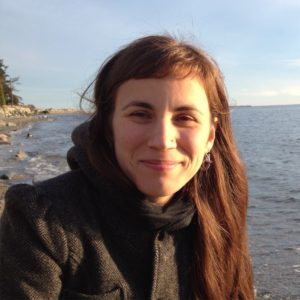 Dr. Tiffany Freeman, TCM, RA, Cl.H.
FAQs
Frequently Asked Questions
Have a question about our Master Herbalist Diploma Program? We've got the full details below–we cover everything from prerequisites, transfer credits, to the question of printed course manuals and more.
Not seeing the answer to a burning question? Our awesome College Coordinators are here to help. Reach out by email or phone at any time here.